Cannabium products are made by extraction with supercritical carbon dioxide (SFE).
Further on during the process, the resulting extract is purified from waxes and other undesirable substances in order to obtain the product of highest quality. Thanks to Hemplab's purification technology, which is unique on the European market - Cannabium oils retain the maximum amount of therapeutic substances and are characterized by the highest efficiency.

obtained from nature
Cannabium does not contain any synthetic substances, it is a completely natural product, which guarantees its therapeutic effect.
tested in a laboratory
Every batch of our extracts undergoes specialised laboratory analyzes using the highest quality chromatographic equipment.

CBD content
We have made every effort to provide the patients with a product containing a strictly fixed amount of cannabinoids and other therapeutic substances.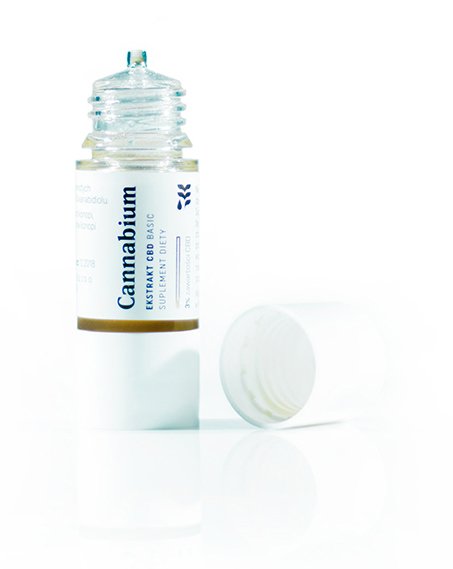 CBD (cannabidiol) is a cannabinoid naturally present in cannabis with a comprehensive therapeutic effect. It may be applied in the treatment of autoimmune and neurodegenerative diseases. It also supports the treatment of epilepsy, diabetes, schizophrenia and depression.
It is recognized that in the therapeutic context, it works most strongly of all cannabinodia found in cannabis. Unlike its tetrahydrocannabinol (THC) isomer, CBD is not a psychoactive substance and has no side effects.